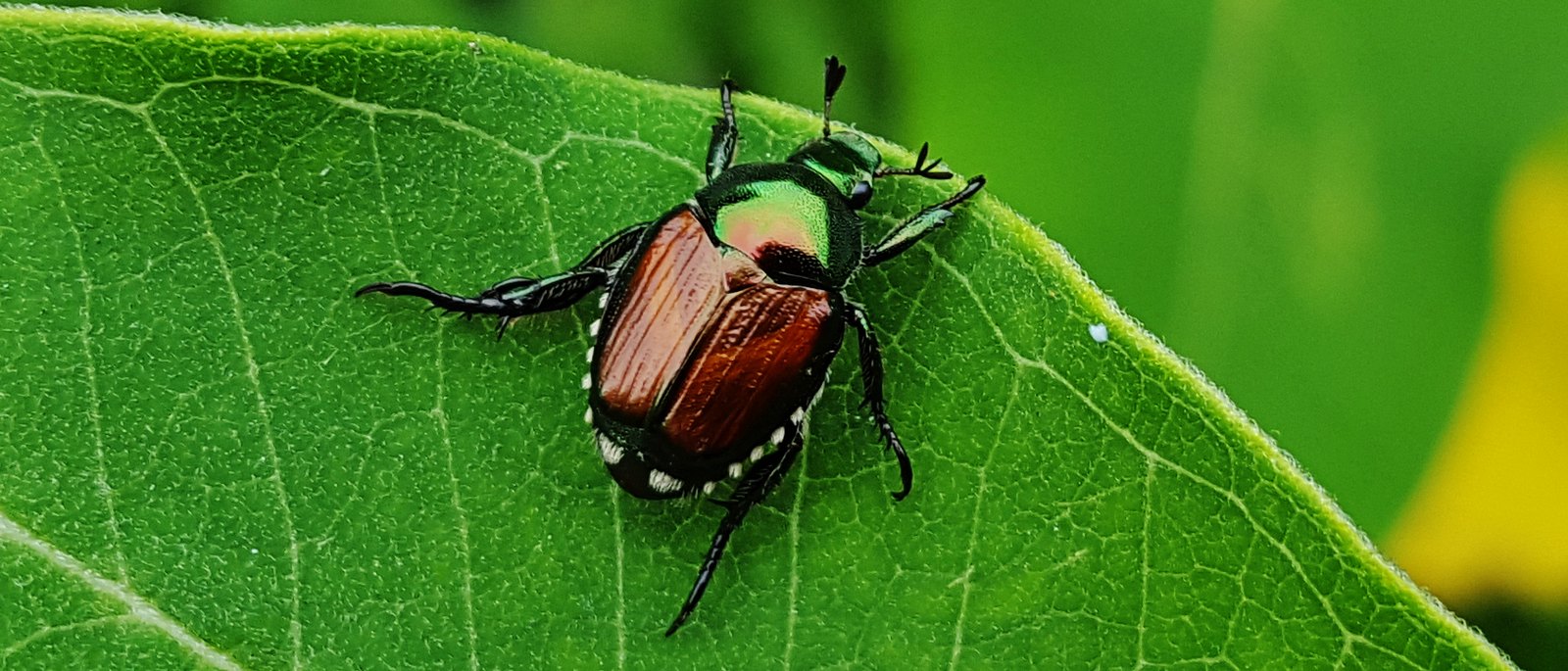 Interested in what we do? The NC RISCC has different ways to get engaged.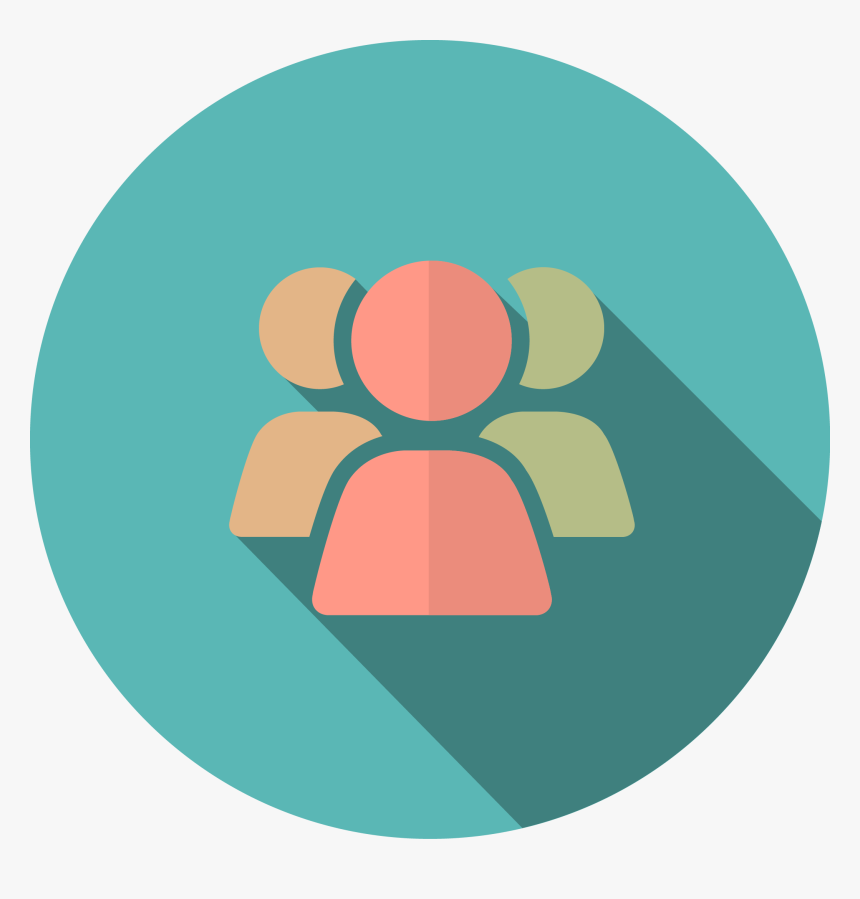 Join our Core Team
       Want to get more involved? The NC RISCC team meets bi-weekly to plan upcoming events, work collaboratively on research projects, and create products               for the NC RISCC network. Please reach out if you are interested in getting more involved.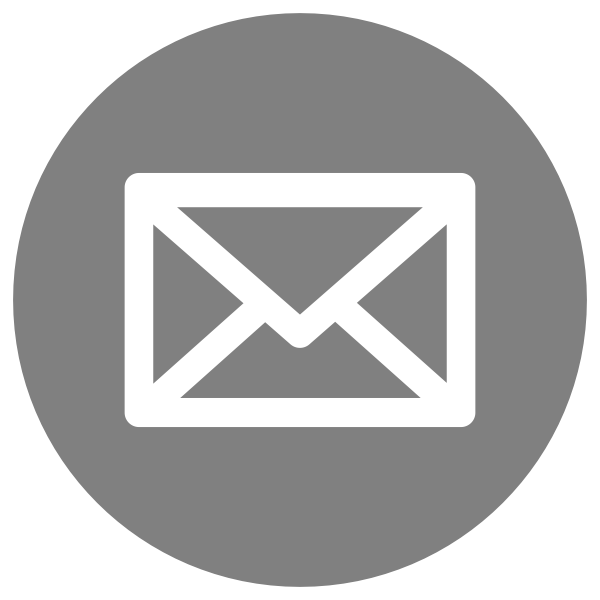 NC RISCC Listserv
      We have a RISCC listserv that sends out updates, opportunities, and research to our network. Please email nc_riscc@colorado.edu to join this group.
Contact our Team
Chelsea Nagy: chelsea.nagy@colorado.edu
Wynne Moss: wmoss@usgs.gov
Elizabeth Woolner: elizabeth.woolner@colorado.edu
Isabel de Silva: isabel.desilva@colorado.edu
Jennifer Balch: jennifer.balch@colorado.edu
Melanie Berger: mberge01@syr.edu
Brendan Hobart: Brendan.Hobart@colorado.edu
Kelly Fisher: kelly.fisher@colorado.edu
Nicole Read: nikkiread0904@gmail.com
Casey Jenson: Casey.Jenson@colorado.edu
Nayani Ilangakoon:  Ginikanda.Ilangakoon@colorado.edu