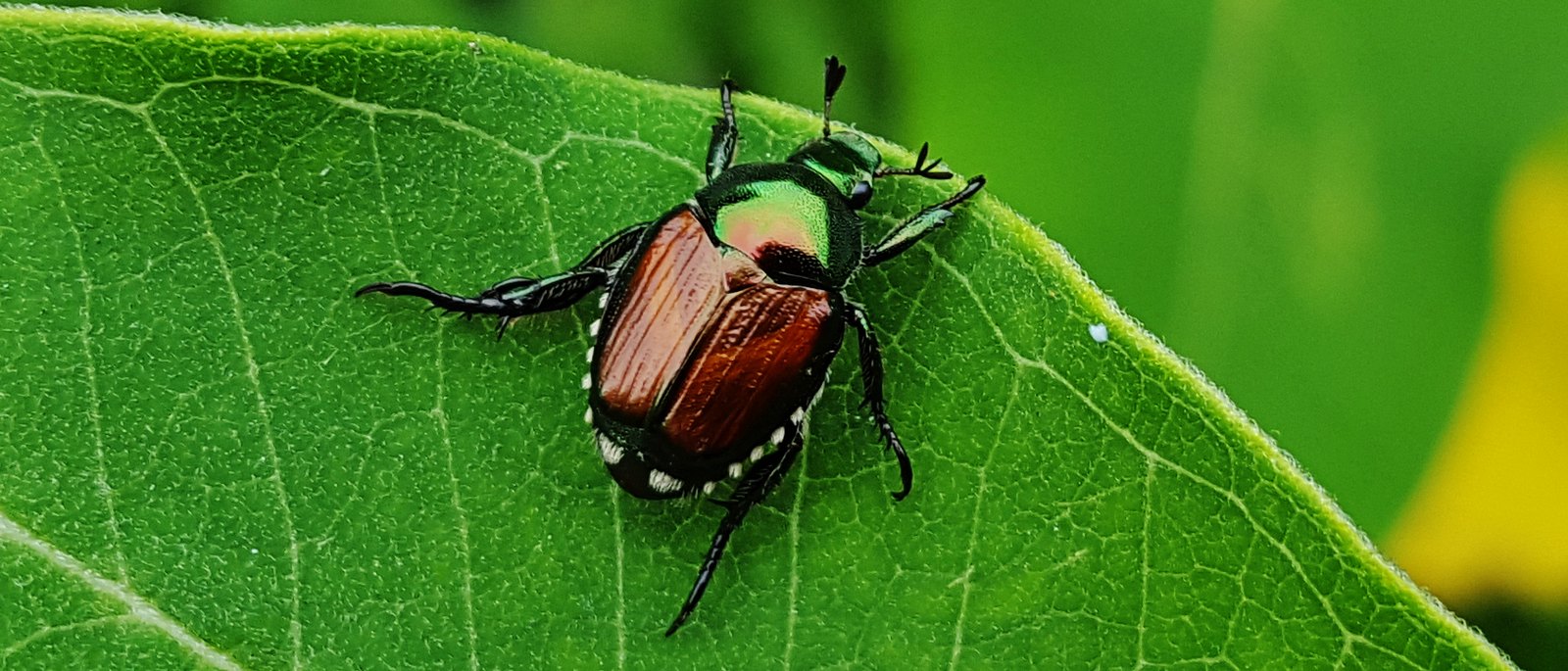 Interested in what we do? The NC RISCC has different ways to get engaged.
  Spring 2023 Webinar Series
      April 7, 2023, 10 - 11 am MT - INHABIT
      May 5, 2023, 10 - 11 am MT - EDDMapS
      June 2, 2023, 10 - 11 am MT - NEDRRIS
This virtual webinar series aims to 1) introduce the community to different existing decision support tools to manage invasive species in a changing climate and 2) gather community input to inform the development of new tools. Advanced registration is required to attend the webinars. For more information visit our Webinar Series Page.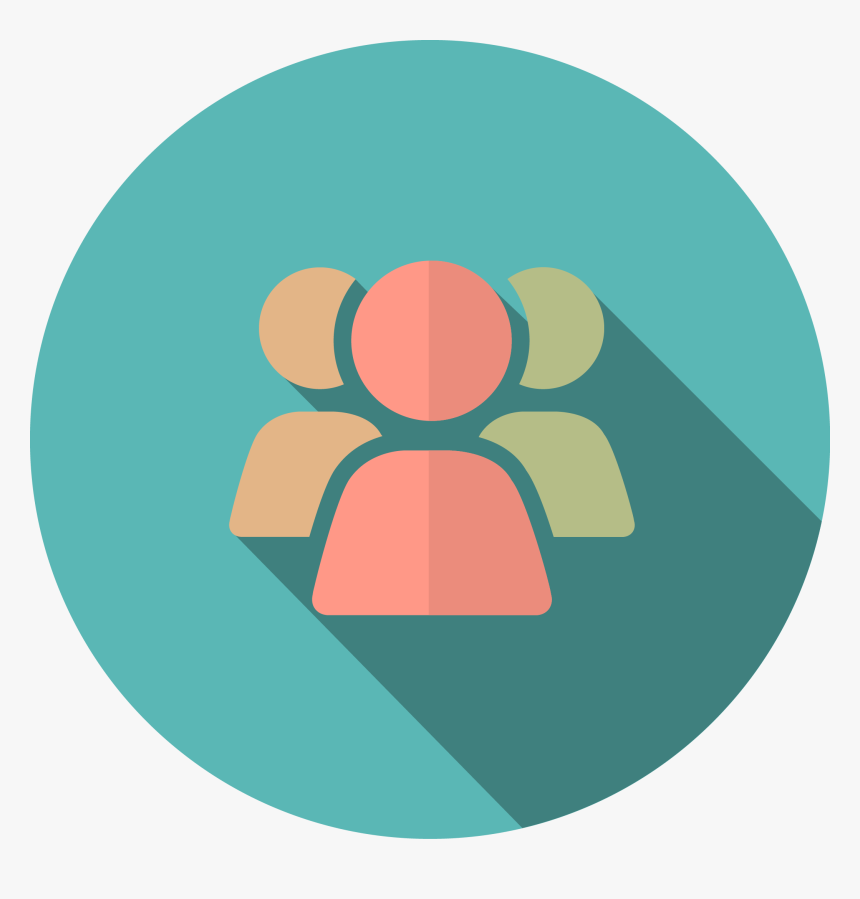 Join our Core Team
       Want to get more involved? The NC RISCC team meets bi-weekly to plan upcoming events, work collaboratively on research projects, and create products               for the NC RISCC network. Please reach out if you are interested in getting more involved.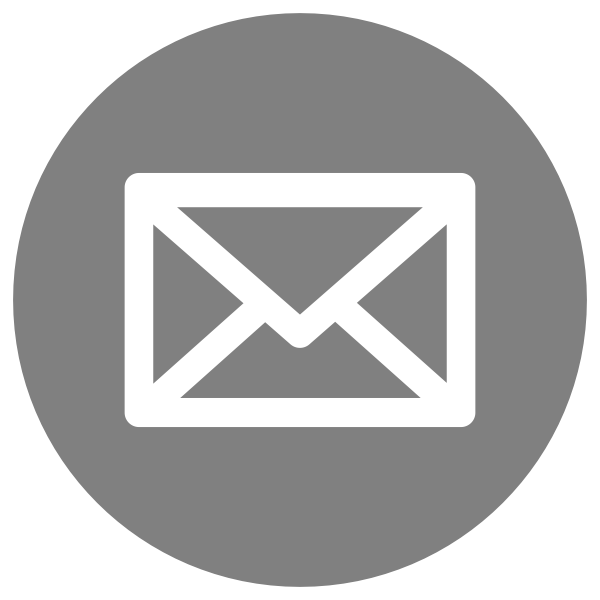 NC RISCC Listserv
      We have a RISCC listserv that sends out updates, opportunities, and research to our network. Please email nc_riscc@colorado.edu to join this group.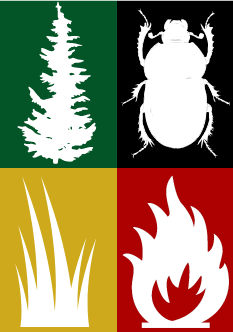 Workshops
      The NC RISCC hosts workshops to build an engaged community of practice including managers, researchers, policymakers, and other stakeholders. 
Contact our Team
Chelsea Nagy: chelsea.nagy@colorado.edu
Wynne Moss: wynne@csp-inc.org
Elizabeth Woolner: elizabeth.woolner@colorado.edu
Isabel de Silva: isabel.desilva@colorado.edu
Jennifer Balch: jennifer.balch@colorado.edu
Melanie Berger: mberge01@syr.edu
Brendan Hobart: Brendan.Hobart@colorado.edu
Kelly Fisher: kelly.fisher@colorado.edu
Nicole Read: nikkiread0904@gmail.com
Casey Jenson: Casey_Jenson@colorado.edu
Nayani Ilangakoon:  Ginikanda.Ilangakoon@colorado.edu