How Do Climate Change and Invasive Species Interact?
Climate change can shift the ranges of invasive species as they respond to new conditions of carbon dioxide, temperature, and precipitation (Bradley 2009). Climate change and extreme events can also stress native ecosystems, leaving them more susceptible to invasion (Peterson et al. 2003, Thuiller et al. 2008). Furthermore, climate change (Abatzoglou and Williams 2016), invasive grass species (Fusco et al. 2019), and human actions (Balch et al. 2017) are changing fire patterns in the western U.S., which can further enable the spread of certain invasive grasses (D'Antonio and Vitousek 1992). Natural resource managers consistently identify invasive species as one of the biggest challenges for ecological adaptation to climate change (Buckley and Catford 2016, Ernest-Johnson 2018). Yet managers report only sometimes considering climate change in their management due to a lack of information, personnel, and funding (Beaury et al. 2020). Given the many ways that invasive species and climate change interact, it is more critical than ever to integrate adaptation science and management for invasive species and to improve outcomes for managers combating this issue on the ground. 
What is the North Central RISCC Network?
The North Central Regional Invasive Species and Climate Change (NC RISCC) network is based on the successful model of the NE RISCC. Covering the states of Colorado, Wyoming, Montana, North Dakota, South Dakota, Nebraska, and Kansas, the North Central region has its own suite of invasive species challenges including invasion of fire-promoting grass species (Fusco et al. 2019) and species shifting to higher latitudes (Allen and Bradley 2016). The objectives of the North Central RISCC are to 1) connect researchers, managers, and other stakeholders, 2) to conduct priority research including synthesizing existing information, and 3) to ultimately reduce the impacts of invasive species in a changing climate.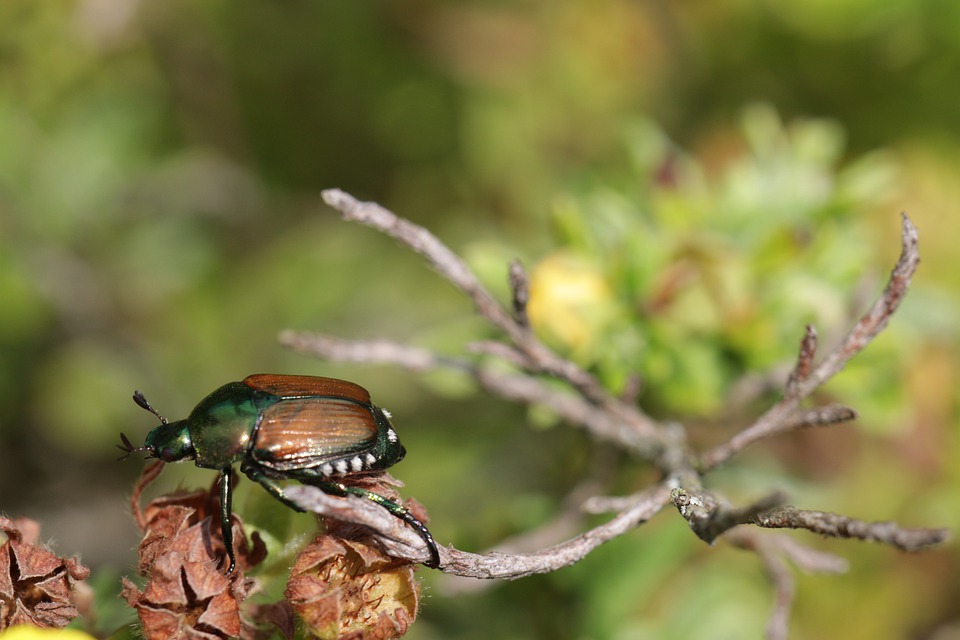 Key questions addressed in the NC RISCC include:
What species and ecosystems are most threatened by invasive species in the NC region?
What invasives will be most important to manage in a changing climate in the region?
How do wildfire, climate, and invasives interact in the NC region, and what is the potential for ecological transformation?
These questions are being investigated through a stakeholder-focused approach, in which we integrate the perspectives of researchers, natural resource managers, Tribal nations, government agencies, and policymakers to best address the issue.
The NC RISCC is part of a larger RISCC Network.
The Northeast RISCC was founded in 2016 and has pioneered the RISCC model and created a strong network of researchers and practitioners. The RISCC regions roughly follow the CASC regions identified here.
Learn more about our partner RISCCs at their websites below: