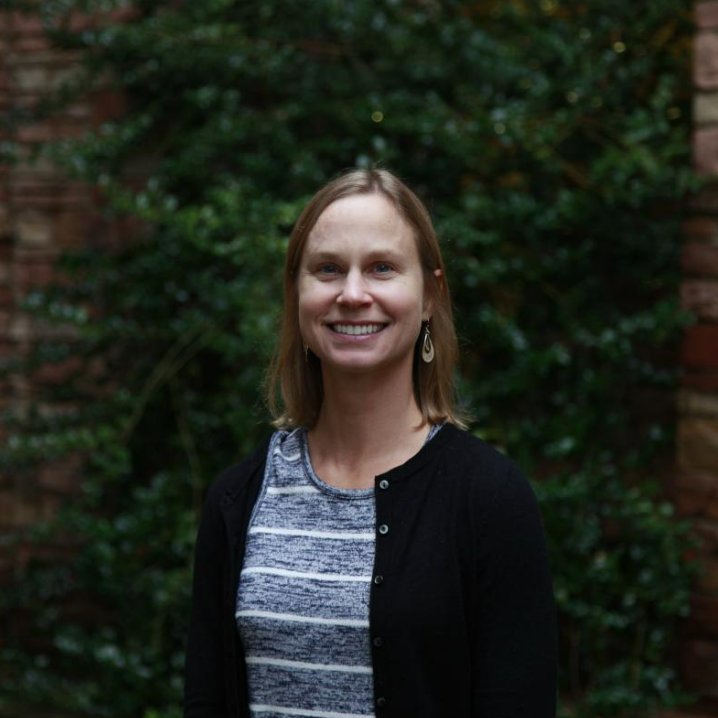 Chelsea Nagy, Earth Lab
       NC RISCC Founder & PI
       Chelsea is a terrestrial ecologist and biogeochemist. She is the Interim Director of Earth Lab and the Associate Director of ESIIL at CU Boulder.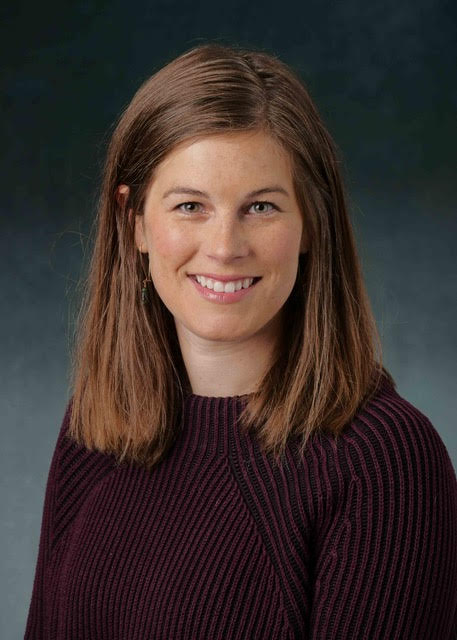 Wynne Moss, Conservation Science Partners
        NC RISCC Research Associate
        Wynne is an ecologist and conservation biologist serving as a post-doc at Conservation Science Partners.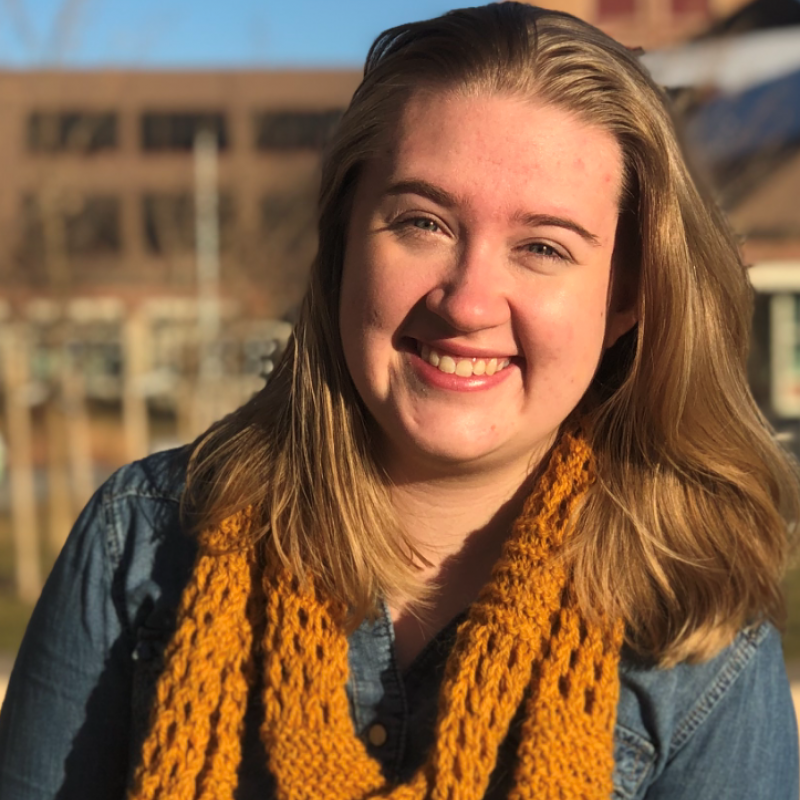 Elizabeth Woolner, CU Environmental Studies
       NC RISCC Research Associate
       Elizabeth is a graduate student studying human-environment interactions and the NC RISCC's former program assistant.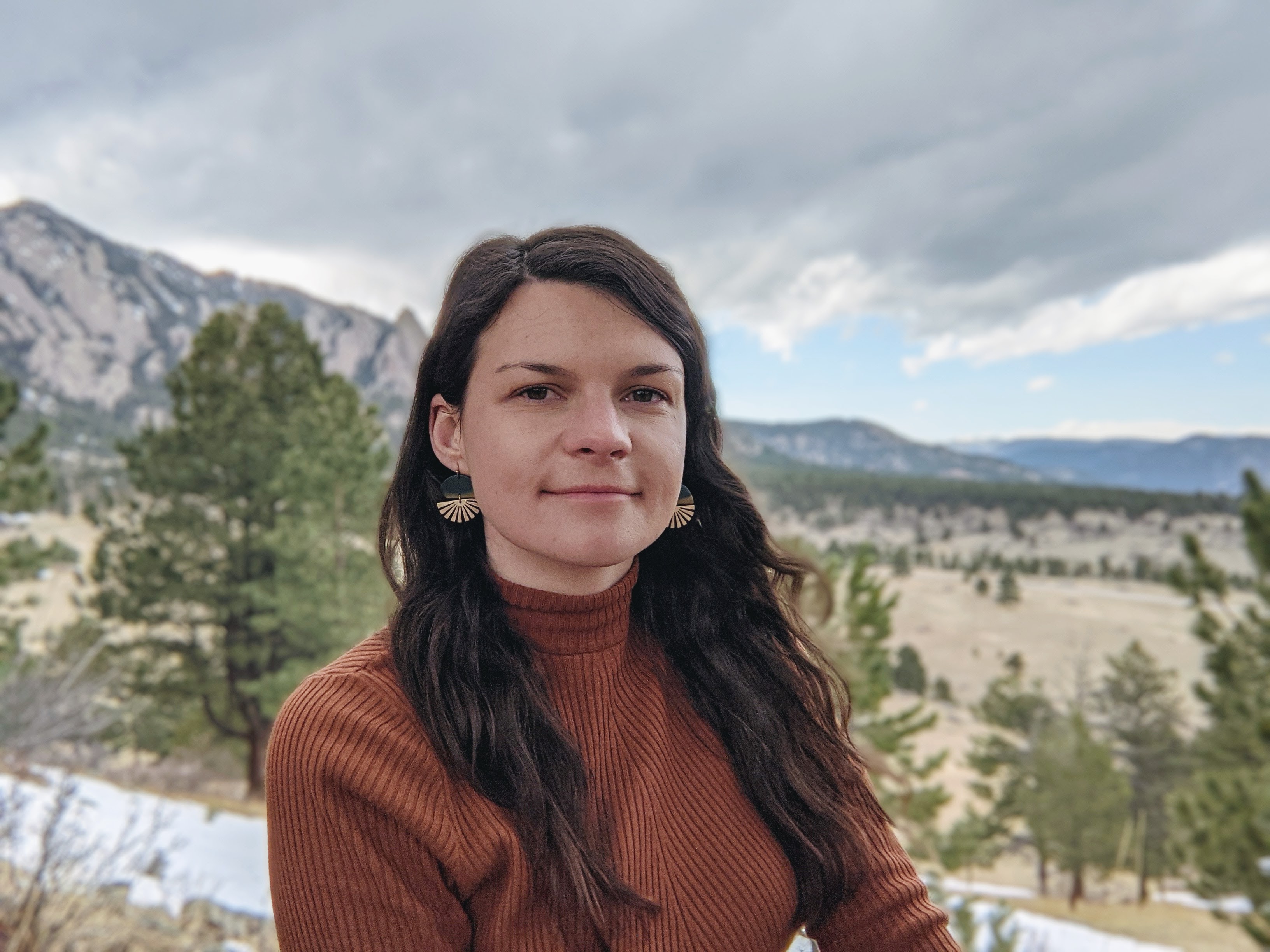 Isabel de Silva, CU Ecology & Evolutionary Biology
      NC RISCC GRA
      Isabel is a graduate student studying population ecology.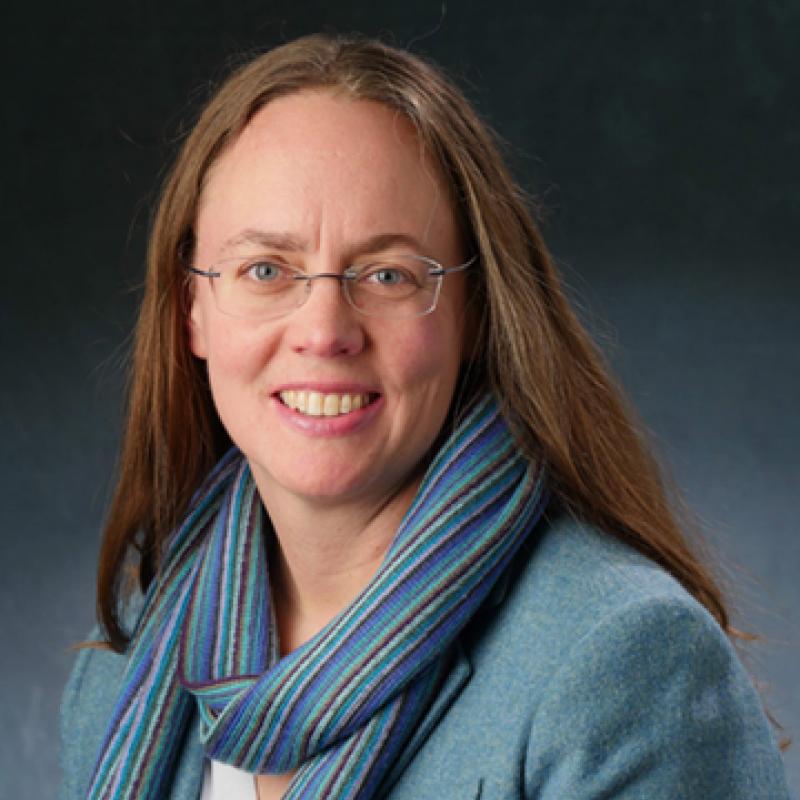 Jennifer Balch, ESIIL
       NC RISCC Co-PI
       Jennifer is the director of ESIIL and her research explores global patterns of anthropogenic change.

        Melanie Berger, Suny College of Environmental Science and Forestry 
        RISCC VSFS Intern
        Melanie is a PhD student studying ecology and she works as liaison between RISCC groups.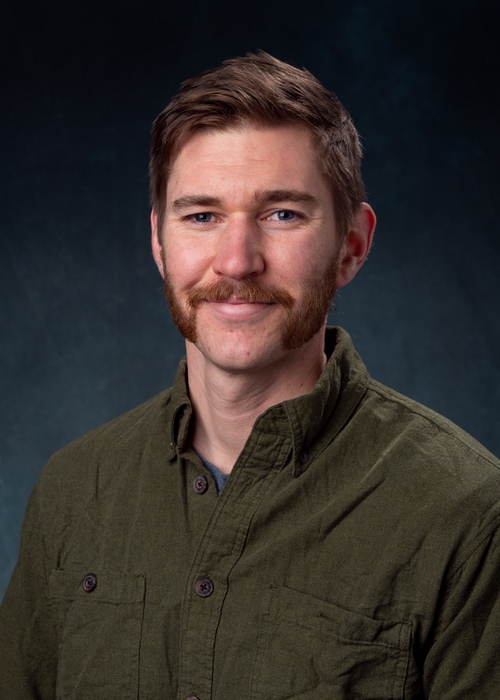 Brendan Hobart, CU Ecology & Evolutionary Biology
       Graduate Research Assistant
       Brendan is PhD student at CU with a focus on how land use and disturbance affects wildlife communities.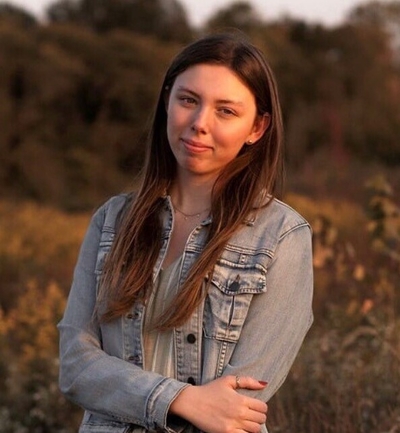 Kelly Fisher, CU Environmental Studies
       Undergraduate Research Assistant
       Kelly is an undergraduate student pursuing a BA in Environmental Studies.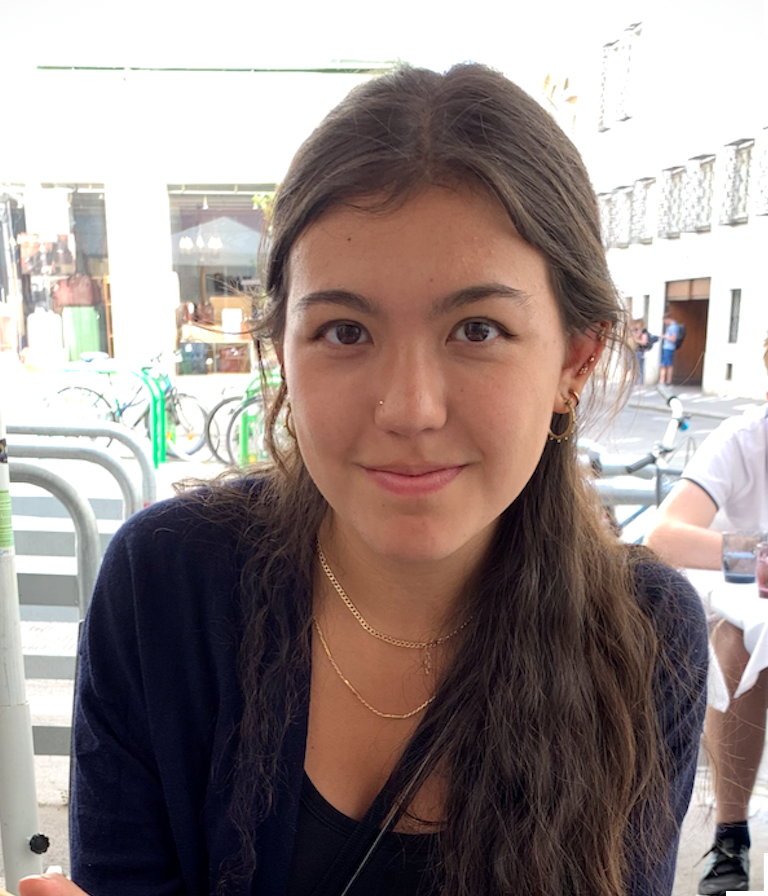 Nicole Read, Duke University Biology and Earth Science
       RISCC VSFS Intern
       Nicole is an undergraduate student at Duke University studying Biology and Earth Sciences.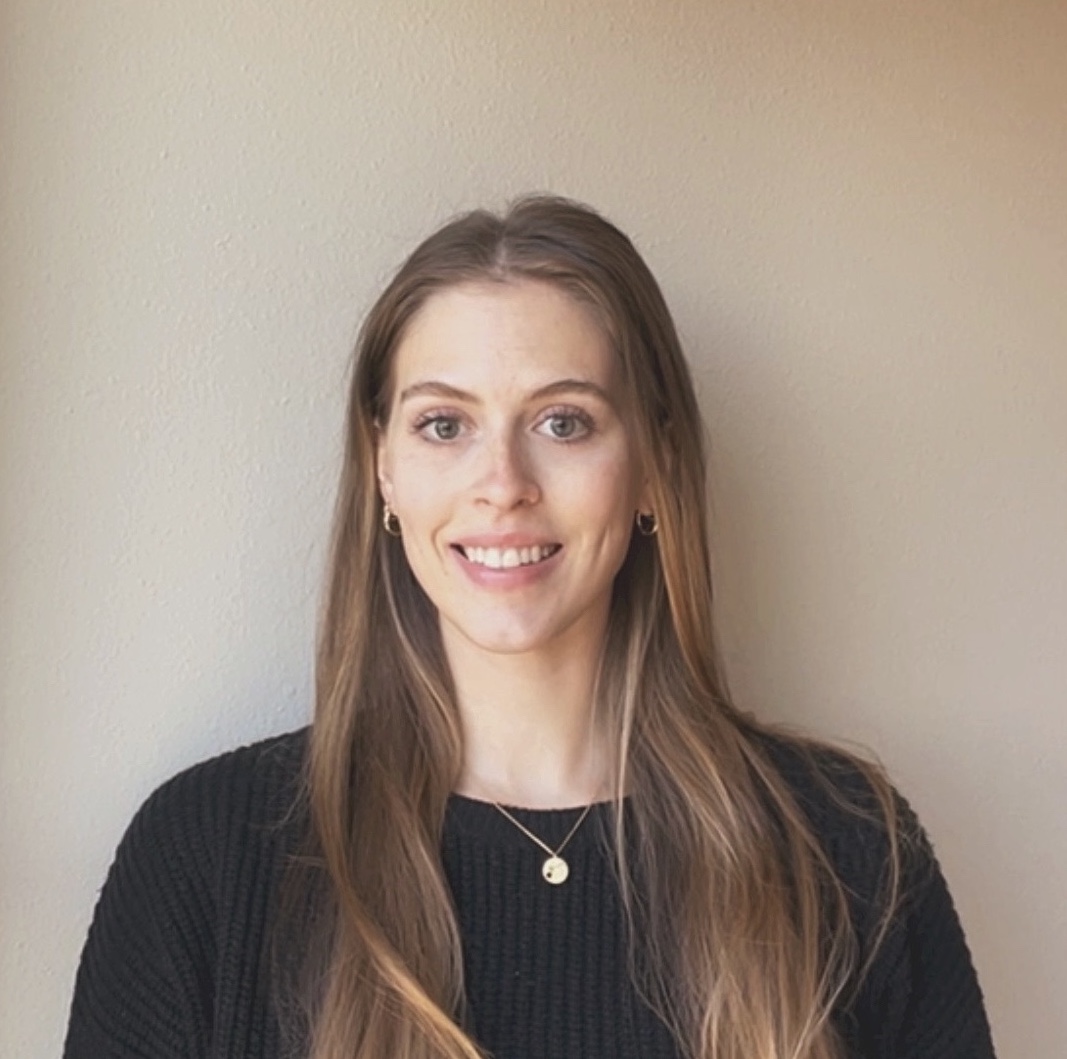 Casey Jenson, Earth Lab & ESIIL     
       Program and Research Assistant
       Casey has a background in environmental science, invasive species, and evolutionary biology.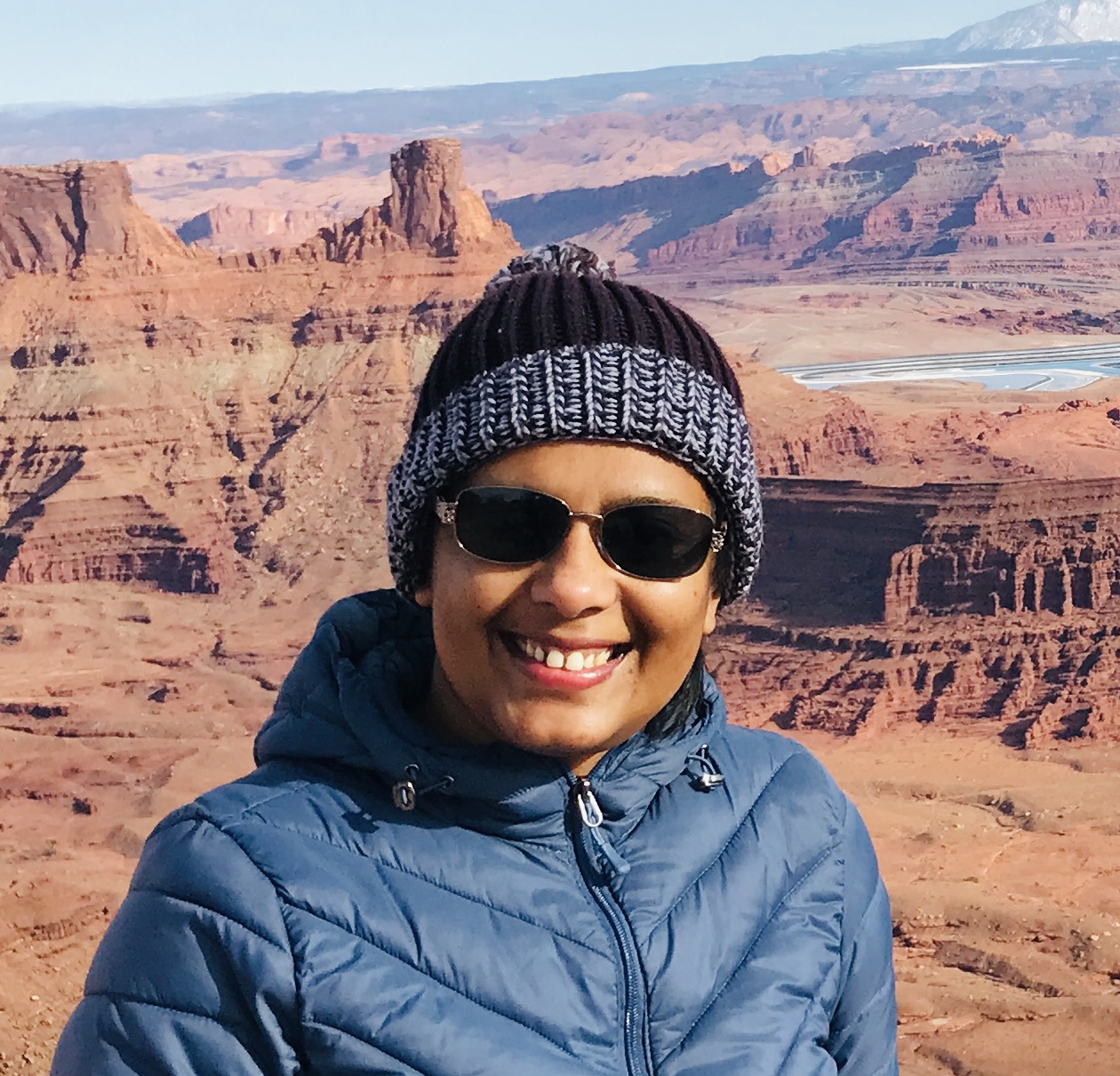 Nayani Ilangakoon, Earth Lab, CIRES, CU Boulder
       Postdoctoral Associate 
       Nayani has a PhD in Geoscience and has a background in remote sensing and ecosystem ecology.
NC RISCC Advisory Board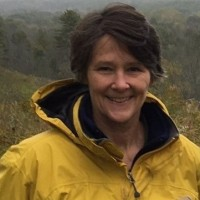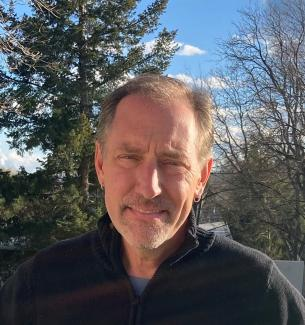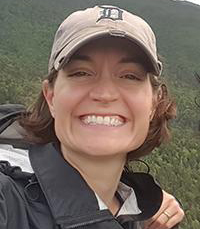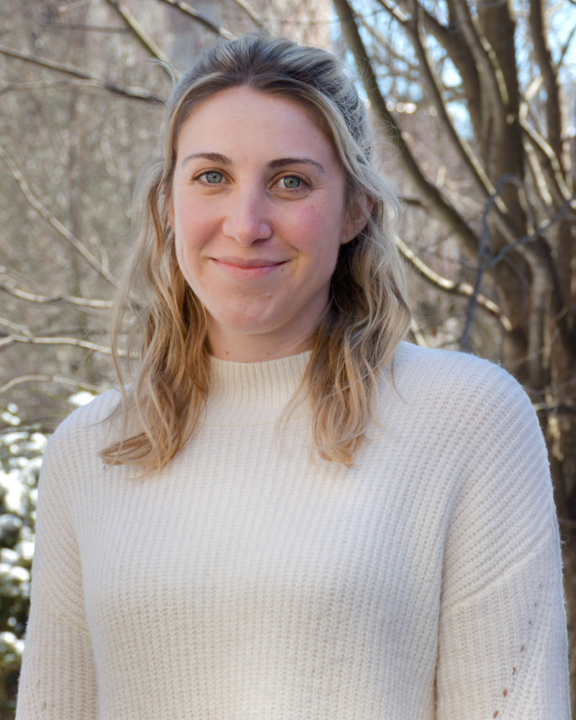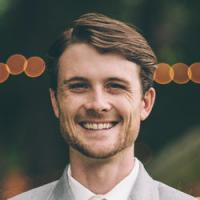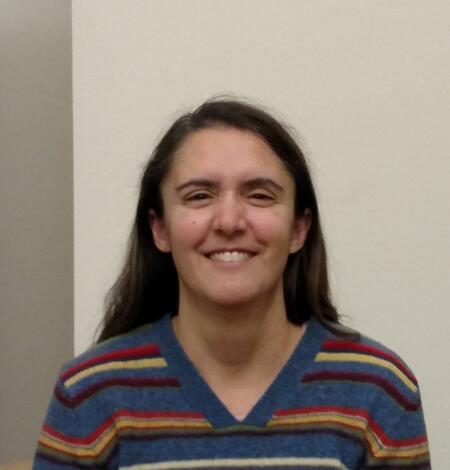 Our Network
The NC RISCC network encompasses >100 members from a variety of agencies/organizations across the North Central region, other regions of the US, and beyond. Our stakeholders work at different scales, from local to regional or even national, but all are connected by work on invasive species, climate change, and related issues.